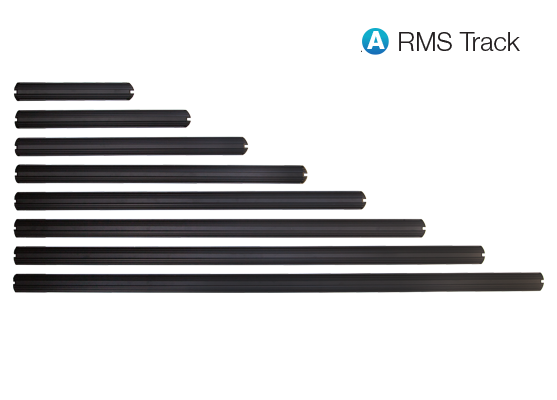 ---
EcoTech Marine Radion Mounting System (RMS)
The multi-light RMS offers a customisable multi light mount solution for Radio XR30 and Radion XR15 lights. 
FEATURES
Built-in cable management
Compatible with rimmed, rimless and euro-braced tanks
Extremely rigid and light
Anodised aluminium finish
Mounts Radions optimally at approximately 18cm above glass
FLEXIBLE DESIGN TO FIT YOUR NEEDS
Because the multi-light RMS is a modular system, choose the components that fit your needs. To build a mount you will need a set of arms, the rail for your tank and the number and model of light mounts that fit your setup. 
RAIL LENGTHS
Tanks come in a lot of shapes and sizes. To accommodate the vast majority of commercially available and custom aquariums the RMS multi-light rails have a number of size options to fit your aquarium:
RMS Track 128.3cm
RMS Track 153.7cm
RMS Track 179.1cm
RMS Track 204.5cm
---
Share this Product
---
More from this collection