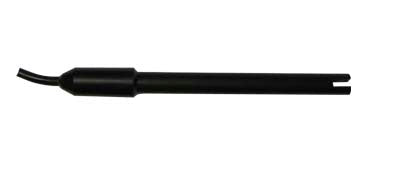 Aquatronica High Conductivity Electrode (Density)
---
The Aquatronica High Conductivity Electrode is used to measure the conductivity value (density) in continuous immersion in saltwater aquariums. 
This value can be displayed as Conductivity, Density, Specific Gravity and Sale level. 
It must be connected to the power unit through the dedicated interface. Thanks to the Aquatronica system's flexibility, it is possible to simultaneously connect and monitor several electrodes and interfaces on the same system. 
---
Share this Product
---
More from this collection